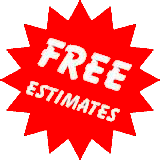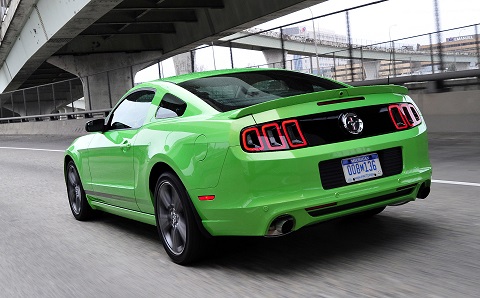 See our latest installations in the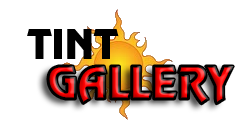 The Choice Is Clear
When you want your
Window Tinting
installed by an Award Winning & Technically Certified Installation Specialist the choice is clear
Call Keith at
STICK TO IT - Window Tinting
602-439-9500 (office)
602-359-8468 (mobile)
1507 W. Joan De Arc Ave.
Phoenix, AZ 85029
COMPLIMENTARY WITH EVERY COMPLETE AUTO TINT
With every complete Auto Window Tint installation we include a Fabreze auto air freshener. The fresh scent can last up to 30 days and now we also include a can of Sprayway Glass Cleaner ! It looks like a bit of a cooling period next week but you can still get cool soothing relief behind your heat resistant Window Tinting ! Tinting can block harmful UV rays that can cause skin cancer! We can Tint your car sunroof too, for all around protection ! Come to me to see why I am the best Window Tint Man in town ! We can remove your old weak, purple Window Tint and replace it with new strong heat resistant Color stable quality Window Tint. Our prices are friendly and competitive with NO comparison to the quality of our installations. If you are looking for an elite, top of the line specialty Auto Window Tint, we have that too! We love our return customers ! With our many satisfied customers, now it is time for you to become one of our happily satisfied customers ! Move your feet, don't burn your seat, come see Keith where the tinting is sweet ! We use only U.S.A made Window Films and we absolutely LOVE to apply Window Tint ! Year after year of UV light and heat protection ! Get great protection with Auto, Commercial, and Home Window Tint and feel comfortable knowing your Tint is installed by a Professional Specialist. If you are looking for the best Mobile Service in town look no further you found it ! Often we can come to your garage if its not too hot outside, or if you come to us you won't have to wait around ! We can drop you off and pick you up to bring you back to your automobile with fresh window tint ! You will not find a cleaner or more professional installation of quality Window Film. Our garage is clean and climate controlled to ensure the highest quality Auto Tint Installations. Our goal is complete customer satisfaction ! Check out our many Google Reviews, they speak volumes about who we are and what we are all about ! Just click on the G+ Icon at the top of this page!
We use only the best quality window film, with a Lifetime Warranty that's valid and honored nation-wide. We take pride in our prompt and courteous
FREE Mobile Service
with expert installation at your convenience.
See
The Reason
to select professional installation with
Keith Jandacek
and
Stick To It
in the
Code Of Ethics
section.
We are your window tinting experts! Our service includes:
Cars, trucks, camper shells, boats and other recreational vehicles plus heavy equipment
like
front-end loaders, haul trucks and back-hoes
.
We are also your
Flat Glass Tinting Specialists
:
Homes / offices / commercial and other architectural structures.
Service areas include:
Phoenix, Glendale, Peoria, Surprise, Anthem, Scottsdale, Tempe, Chandler, Deer Valley, Mesa, Gilbert, Goodyear, Avondale, Buckeye, Litchfield, Cave Creek, Sun City West
Browse our site for special Window Tinting information on the following: